Content has always been our business – for more than 20 years
A spectre is haunting the world of communications – the spectre of "content marketing". It is said to be a new concept that emanated from the minds of advertising and social media gurus who found out that it is essential to provide content that people are interested in. We have always known this.

You have a great product. We will make it interesting to the public.
Let's be honest, very few products or companies really are unique. In most cases, your CEO is no Steve Jobs, nor are your products as innovative as the iPhone.
But there still is a lot of room for appealing stories. It's our job to dig for those stories, transport them to the right media and make sure your company gets the attention it deserves. It works. Honestly!
For example: RoboForm
Promoting a me-too product on a small budget
Password managing programmes are as numerous as fish in the sea – and most of them are for free. What can we do to make people talk about RoboForm?
We keep telling new stories and creating occasions to talk about them.


To Print or Not to Print – Is this really the question?
Is there still a need for print media? Our answer to this question is both yes and no. In some cases, print has become dispensable, while in other cases it is more important than ever. And sometimes success is a matter of finding the right combination of print and App.


Everything online? This is how we find the answer:
At first we ask rather obvious questions:
What are the reading habits of you target group?
Where and under which circumstances do you wish to address them?
What kind of equipment are they using?
A financial analyst wants to see the business indicators – immediately and online. The employees' partner on the other hand only learns the latest company news from the magazine lying on the living room table. All forms of content call for different means of distribution.
Whether on the office grapevine in internal communications, social networks, newspapers, magazines, TV or radio – your publications always have to face stiff competition.

An unbiased competitive analysis often leads to surprising insights.

The challenge Multi Devices –
Anywhere, Any Time, Any Device
Mobile first, that's the requirement for every online presence these days. But this doesn't mean that you have to develop an app to be present on your customers' devices.
Sometimes, it doesn't have to be an app.
The fastest and most economic way to bring your message to mobile devices is a responsive website that automatically adapts itself to any display.
If you want to see how it looks like, just try the website of our service
vor-ort-foto.de
.
Benefits
easy to build
need only to provide content once
easy to use on any device.
... and if it does – think hard
Competition is tough. Only 25 % of all the Apps are used more than ten times after installation. The rest being lost on the back pages of your display.


Cooperation with experienced developers
To make an App successful, the user has to obtain some additional benefits. We are working with experienced developers who know how to do this.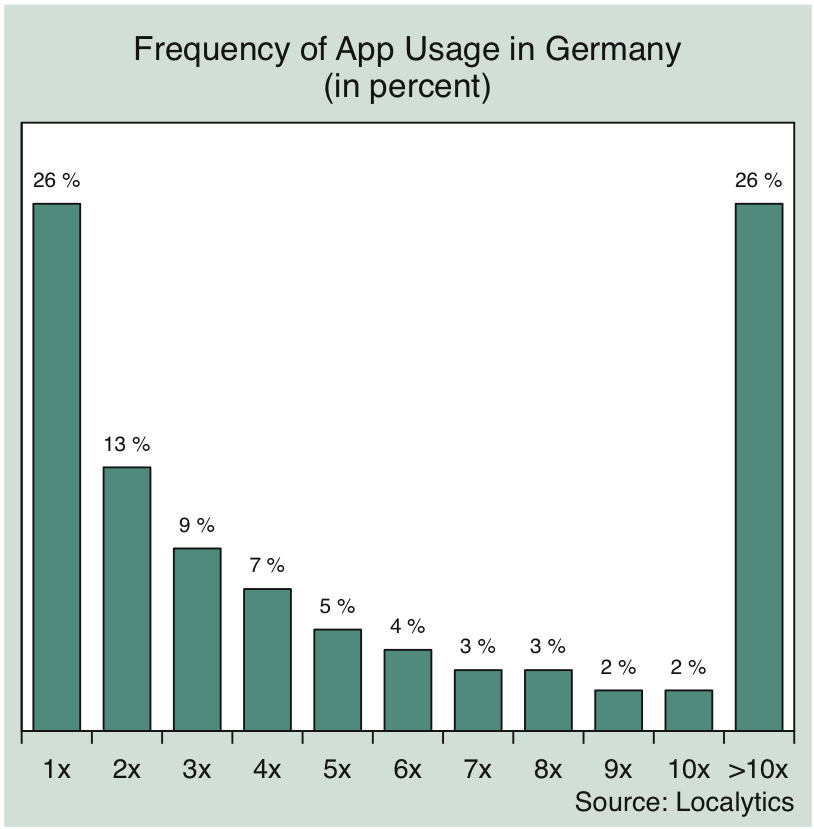 Get in touch with us:
ECCO Düsseldorf
EC Public Relations GmbH
Klopstockstr. 14
40237 Düsseldorf
Germany
+49 211 23 94 49-0
info@ecco-duesseldorf.de
Commercial Registry
AG Düsseldorf HRB 52687
Managing Director: Lutz Cleffmann
ECCO Düsseldorf
Klopstockstr. 14, 40237 Düsseldorf

ECCO is a leading international network of 32 PR agencies covering 40 countries around the globe.
Read more ...